BUILDING
SERVICES
We have a solid reputation for undertaking educational, healthcare, community facilities, industrial, retail and refurbishment projects for both public and private sector clients.
RECONSTRUCTION
SERVICES
With over 20 years of experience in delivering infrastructure projects for local/central government and developers we can provide a complete construction package, especially suited to Section 106 & 278 works agreements.
RAIL
SYSTEMS
We provide a wide range of civil, building, mechanical and electrical services across the rail network. Our experienced Rail Division have successfully delivered schemes in what is commonly know as a 'challenging environment'
Increasing our Client base and the sectors in which we operate.
Focus on organic and sustained growth.
Improve in-house collaboration to bring together all our skills and experience.
Provide a service based on efficiency whilst maintaining quality.
We are supportive and understanding of personal needs
We recognise the importance of each individual
We recognise the best potential of each individual without discrimination
We foster a respect for the individual and are informal and non-hierarchal
Rochester Fire Station & Road Safety Centre – 2016
Broze – Considerate Constructors National Site Award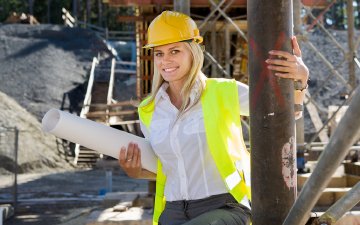 General Builder
Our extensive range of general building work and services means that we are a one-stop shop for all your building needs. When you are planning a project, whether it is big or small, everything runs a lot more smoothly when it can be project managed by a single building firm.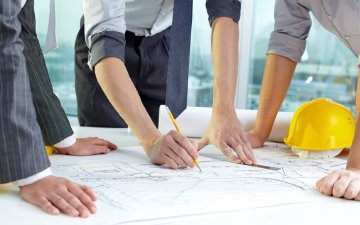 Architectural Plans
Our practice is Designing Complete EnvironmentsTM—exceptional buildings, communities and places—in special situations, where a unique historic or natural environment requires an especially thoughtful and innovative solution.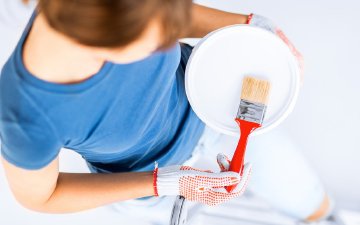 Refurbishments
We have a wealth of experience in delivering new build and refurbishment projects, from small works through to multi-million pound commercial and residential developments, right across the country.  We act as your project manager throughout the project life cycle, liaising with all contractors on your behalf so you can focus on other matters.
Explore our range of services and contact one of our specialist experts who will be happy to help you.    

CONTACT NOW